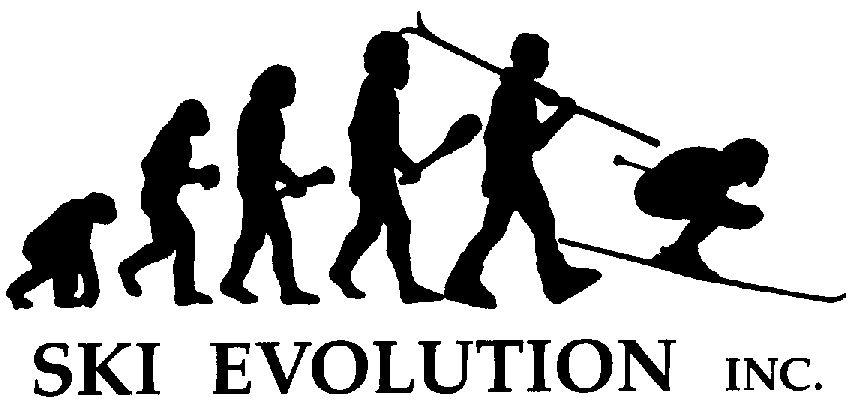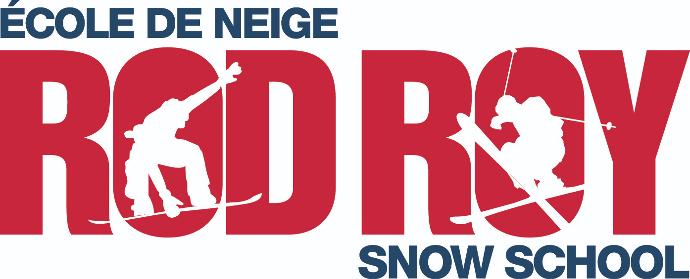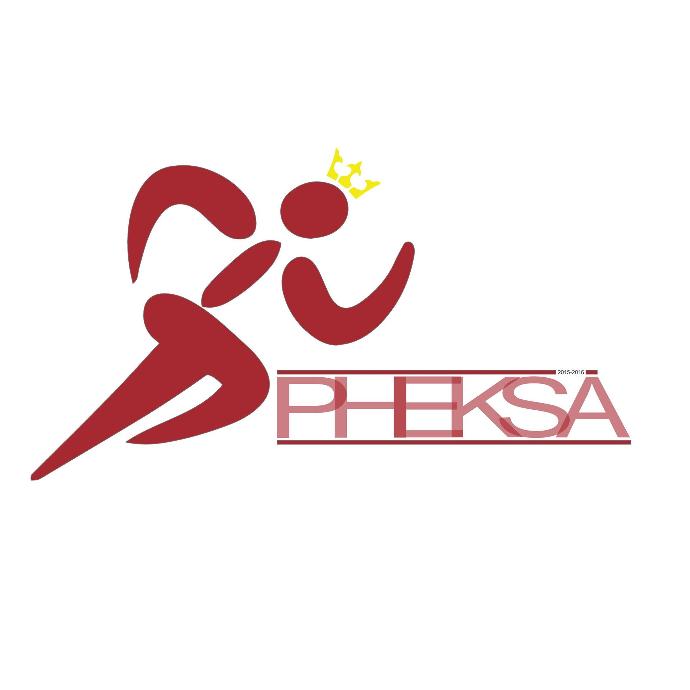 For more information about the trip, please contact: Tori Pears or Noah Jonsson
Mont Sainte-Anne is one of the premier ski resorts in Eastern North America - with abundant snowfall, amazing views and terrain for all levels of skiers and riders.
Students attending the PHEKIN Ski and Snowboard Trip will be staying at Condos Vacances MSA, situated 2 km from the base of the mountain. There is a limited amount of space and applicants will be accepted on a first come, first served basis.
All students should wear helmets while skiing and riding.


The trip includes:
Deluxe coach bus transportation to/from KINGSTON, plus transfers between the condos and Mont Sainte-Anne
Accommodations for two nights
Lift tickets at Mont Sainte-Anne
Services of a Ski Evolution guide
Trip to Old Quebec on Saturday evening
All taxes
Trip Itinerary
QUEEN'S KINESIOLOGY
SKI & SNOWBOARD TRIP ITINERARY
January 26-28, 2024
Jan. 26
07h15 Bus will arrive at Queen's University at the SKHS Building
07h30 Departure for Mont Sainte Anne
10h30 To get through Montreal: Take Hwy 40 into Montreal. Take Hwy 13 north. Take Hwy 440 East. Take 40 East towards Québec.
11h30 Rest stop in Berthierville (exit 144 off Hwy 40). Stop at the IGA at 860 Av. Gabriel-Brissette, Berthierville, QC J0K 1A0.
​Food options are A&W, Subway, Tim Horton's, McDonalds, Saint-Hubert BBQ, Benny and Co, Mikes Sub.
12h15 Leave Berthierville after a 45 min. break
14h45 Brief stop at the IGA grocery store in Ste. Anne de Beaupré (10505 boul. Sainte-Anne, Ste. Anne-de-Beaupré, Qc G0A 3C0).
15h45 Arrival at Condos Vacances MSA. Check-in to your condos.
16h30 Coach buses to Mont Sainte Anne (2 km away) at 4:30 pm or 5:00 pm
16h30 ​Persons requiring rentals to go to Sports Alpins, located next to the cafeteria. Equipment has been pre-set in your respective
​name, with the QUEEN'S KINESIOLOGY group by SKI EVOLUTION.
17h15 Beginner ski lessons (1.5 hrs.) – must pre-register with trip organizers
21h00 Night skiing ends. Shuttle bus returns to the condos every 30 min. from 7:00 to 9:00 pm. Outdoor pool open until 9h00 pm.
23h00 No noise outside of the condos after 11:00 p.m.
Jan. 27
08h30 Ski lifts open. Ski and snowboard !!!
​Shuttles (school bus) to Mont Ste. Anne every 30 min. 09h00-12h00
16h00 Return shuttles by coach bus 3:00, 3:30, 4:00, 4:30 pm.. Night skiing available until 21h00 with the same lift ticket
18h30 Coach bus shuttle from the condos to go night skiing (6:30 or 7:00 pm)
21h00 Night skiing ends. Return coach bus shuttle every 30 min. from 7:00-9:00 pm
21h30 Coach buses to Québec City (Dagobert Night Club)
01h00 Return departure from Québec City back to the condos
Jan. 28
09h00 ​Baggage into storage. Condos must be left clean. Dishes clean, garbage outside, etc.
​Condos must be vacated no later than 10h00 am.
09h00 Shuttle (school bus) to the mountain every 30 min. until 10h00 am
09h00 Ski and snowboard !!! 
14h15 ​Return rental equipment to Sports Alpins. Remember to bring street shoes to cafeteria in the AM !!
14h30 Meet the deluxe buses at the ski hill parking lot (near the MSA arch)
14h45 Return to Condo Vacances MSA. Retrieve luggage. Load the bus.
15h15 Departure for Kingston
18h45 Brief stop in Valleyfield for dinner
22h15 Approximate arrival time at Queen's University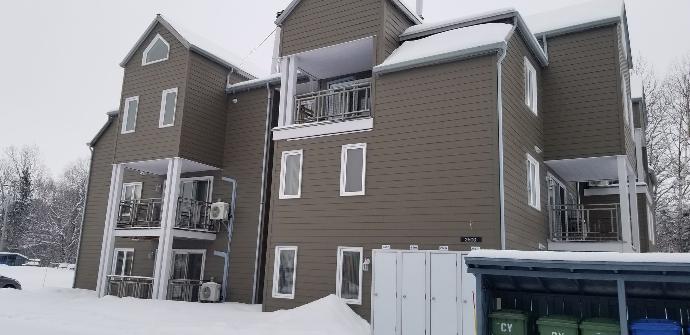 Lodging
CONDOS VACANCES MSA: Spacious condos with a full kitchen and fireplace. Each two bedroom unit will accommodate 6 persons. 1 queen bed, 2 single beds, 1 double sofa bed. Outdoor heated pool & hot tubs, sauna and arcade.
2 km from the base of the mountain. Bus transportation will be provided.
Transportation by deluxe coach bus
Amenities included: washroom, TV-DVD, comfortable seats and large luggage compartments. Relax and enjoy the ride to the slopes!
Departure: 7:30 am from the SKHS Bldg.
Return: 10:15 pm approx.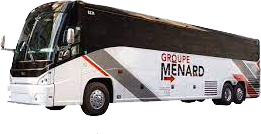 Cost and Payment
PACKAGE COST PER STUDENT: $455.00
PAYMENT INSTRUCTIONS:
Please make your check payable to PHEKSA. Cheque/cash drop-off times are stated in the registration confirmation email.
Interac e-transfers should be sent to [email protected]
A $15 service charge will be assessed for any cheques returned by your financial institution.
Refunds: There is a minimum $250.00 penalty on all refunds. There is no refund for cancellations less than 25 days prior to departure.
Damage Deposit: A $40.00 cash security deposit is required upon registration. This security deposit will be returned after the trip, provided no damage has been done by the group.
Equipment Rentals: If you require equipment rentals, please add $102 for skis or snowboard to your payment. Helmets can also be rented for $27. Rental prices are for 3 days).
Completing this form will constitute your acceptance your acceptance of our privacy terms and conditions. We will handle your personal data as per our Privacy Policy.
For more information about the trip:
Please contact: Tori Pears or Noah Jonsson