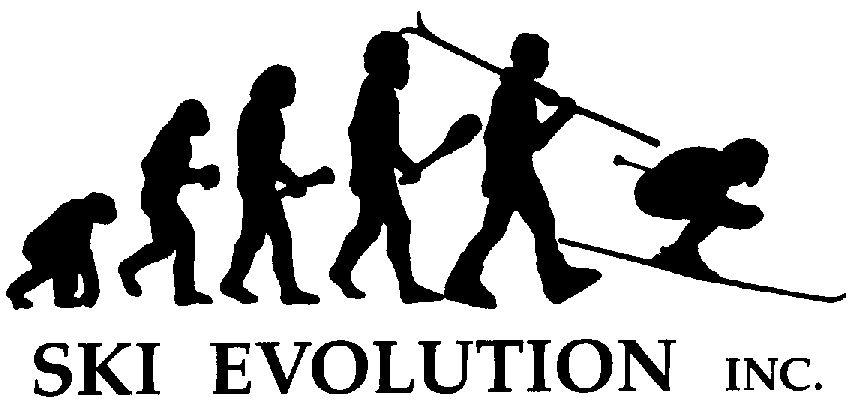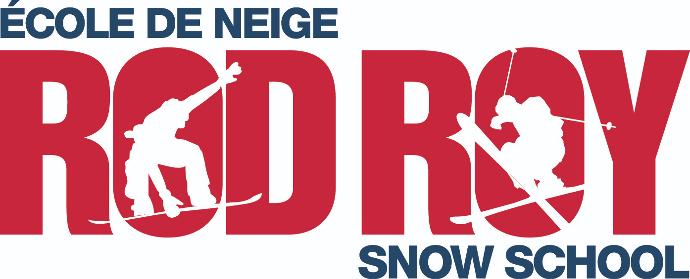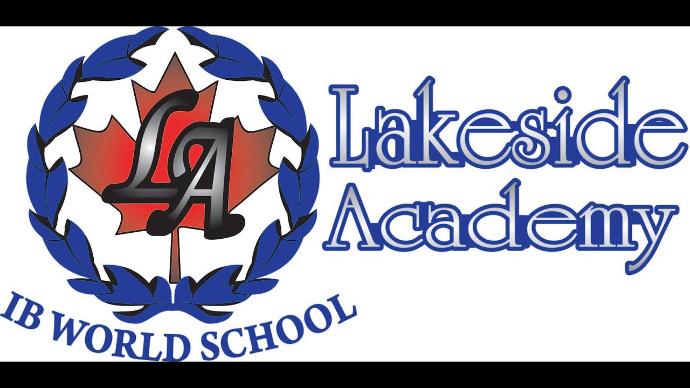 For more information about the trip, please contact: Mr. Labesse
Mont Sainte-Anne is one of the premier ski resorts in Eastern North America - with abundant snowfall, amazing views and terrain for all levels of skiers and riders.
Students attending the Lakeside Academy Ski and Snowboard Trip will be staying at Condos Vacances MSA, situated 2 km from the base of the mountain. There is a limited amount of space and applicants will be accepted on a first come, first served basis.
All students must wear helmets while skiing and riding.


The trip includes:
Deluxe coach bus transportation to/from MONTREAL, plus transfers between the condos and Mont Sainte-Anne
Accommodations for two nights
One supper meal at a Sugar Shack on Orleans Island
Lift tickets: 3 days at Mont Sainte-Anne
Ski instruction for beginner/novice levels
Services of a Ski Evolution guide
PARENTAL CONSENT FORM
Trip Itinerary
​Lakeside Academy Ski Trip
TRIP ITINERARY
February 7-9, 2024
Wednesday February 7
07h30 ​Bus will arrive at Lakeside Academy 5050 Sherbrooke, Lachine, Qc
07h45 ​ Departure from Lachine.
11h15 ​Arrival at Condos Vacances MSA.
​ ​ Check into condos or place luggage in storage, get dressed for skiing.
12h00 ​Coach bus to Mont Ste. Anne.
12h15 ​Pick-up equipment in the rental shop Sports Alpins.
​ ​ Lunch in the Ste. Anne cafeteria (bring food from home or buy in cafeteria).
​ ​ Evaluation for the intermediate and advanced skiers.
13h00 Beginner lessons. Meet at the wooden stage in front of Sports Alpins.
​ ​Skiing – Riding – Skiing – Riding – Skiing – Riding !!!
17h30 ​Coach bus back to the condos. Complete check-in
18h00 ​Supper in your condo (bring food from home)
19h00 ​Visit the arcade on site or……..
​ ​Coach bus to the mountain for night skiing possible for Intermediate and Advanced skiers
20h30 ​Night skiing ends. Return by coach bus to the condos.
23h00 ​No noise after 11:00 p.m.
​
Thursday February 8
08h00 ​Breakfast in your condos.
09h00 ​Coach bus to Mont Ste. Anne
09h30 ​Beginner lessons – Part II
12h00 ​Lunch in the cafeteria (student's expense)
15h30 ​Coach bus back to the condos at 15h30 and 16h00
18h00 ​Departure for Ile d'Orléans – Cabane à sucre Le Relais des Pins
18h30 ​Traditional supper at the Cabane à sucre (included) with folk music
20h30 ​Return to the condos at MSA
23h00 ​No noise after 11:00 p.m.
Friday February 9
08h00 ​Breakfast in your condos.
08h45 ​Clean condos, garbage outside, load luggage on the coach bus
09h30 ​Coach bus to Mont Ste. Anne
15h00 ​People with rental equipment return to Sports Alpins.
15h15 ​Meet the coach bus in the Ste. Anne parking lot
15h30 ​Departure for Montreal.
19h15 ​Approximate arrival time at Lakeside Academy.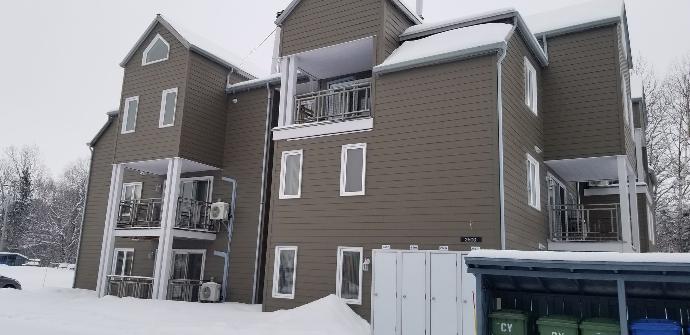 Lodging
CONDOS VACANCES MSA: Spacious condos with a full kitchen and fireplace. Each two bedroom unit will accommodate 5-6 persons. 1 queen bed, 2 single beds, 1 double sofa bed. Outdoor heated pool & hot tubs, sauna and arcade.
2 km from the base of the mountain. Bus transportation will be provided.
Transportation by deluxe coach bus
Amenities included: washroom, TV-DVD, comfortable seats and large luggage compartments. Relax and enjoy the ride to the slopes!
Departure: 7:15 am on Wed. Feb. 7th
Return: 7:15 pm on Friday Feb.9th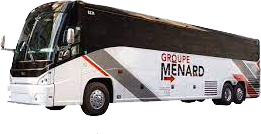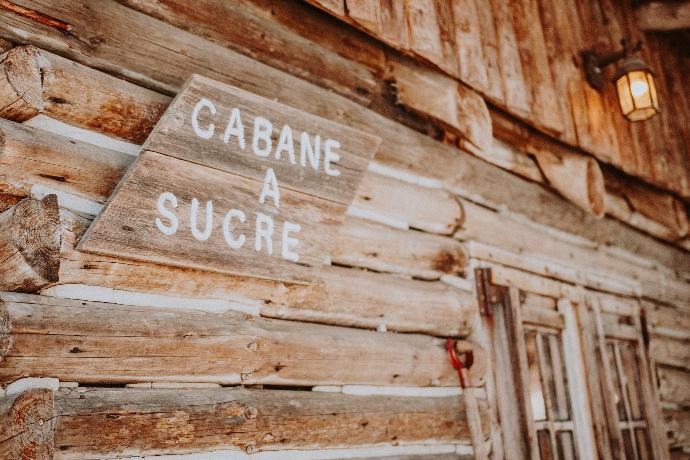 A Night at the Sugar Shack!
Discover a traditional sugar shack on Île d'Orléans, just a short bus ride away. Your group will leave full...guaranteed! In addition to the hearty food, you can expect live music, dancing and of course, tir d'érable sur neige!
Cost and Payment
PACKAGE COST: $395.00 per student (+ rental equipment costs if needed)
REGISTRATION DEADLINE: November 24, 2023
PAYMENT INSTRUCTIONS: You can pay at the office by DEBIT or CREDIT cards. You can also make cheques payable to Lakeside Academy. Return all of the post dated cheques with your completed Registration to M. Labesse in room 211. Please write the name of your child and homeroom number on the front of the cheques.
PAYMENT SCHEDULE:
​November 24, 2023 ​$200 non-refundable deposit
December 15, 2023 ​$195.00
​January 13, 2024 ​ $129 for rental equipment and helmet rental (only if rentals are required)
Refund: There is a minimum $250 penalty on all refunds. There is no refund for cancellations less than 25 days prior to departure.
Equipment Rentals: If you require equipment rentals, please add $102 (for skis or snowboard) to your 3rd payment. Helmets are compulsory for all students (they can be rented for $27 for 3 days).
All students will be required to sign and respect a Behavioral Contract. Any unacceptable behavior will result in a telephone call home informing you that your son/daughter will be sent home at your expense. There will be no refunds issued under these circumstances. I understand that you are acting as agents for the bus, ski centre, lodging provider and/or restaurant service, if provided, and hereby waive any claims of any nature whatsoever. While you will provide competent staff and all reasonable precautions will be taken to avoid injury or damage I fully accept that accidents may occur and, consequently, I hereby waive, renounce and release you and/or the staff from any and all liabilities of any nature whatsoever. Moreover, I hereby waive, renounce and release you from any claim with respect to loss or damage of property.

Completing forms for the ski trip will constitute your acceptance of our privacy terms and conditions. We will handle your personal data as per our Privacy Policy.

For more information about the trip:
Please contact: Mr. Labesse
Looking for more opportunities to ski and ride this winter?
For over 60 years, Rod Roy Snow School has been the premier travelling snow school based out of Montreal. Our RR-Max program (13+) offers bus transportation to a variety of Quebec's best ski resorts, including Tremblant, Sutton and Orford. We provide discounted lift tickets and optional skiing and snowboarding lessons for all abilities, from never-ever to expert.