Ski Evolution
Ski Evolution Inc. is the sister company of Rod Roy Snow School. Based out of Montreal, Ski Evolution is a tour operator and bus broker, specializing in skiing and snowboarding. Since 1987 we have been providing schools in Montreal, Ottawa/Gatineau and Kingston with affordable ski trips and after-school programs. Over the years, Ski Evolution has branched out from skiing and has become a leader in organizing educational and adventure trips throughout the year, with popular destinations such as Quebec City and Tadoussac.
Associated with Montreal's largest traveling ski school (Rod Roy Snow School) we are able to extend our discounted group rates to public and private schools. Booking your ski trip through our agency will not cost you more and in almost all cases will save your group money.
We can help you organize single day trips and overnight excursions. We have selected lodging options that provide outstanding accommodations for groups.
The "Classic" MSA Trip
3 days skiing, 2 nights at Mont Sainte-Anne. Great for high schools, CEGEP/university groups and corporate groups.
Great accommodation options for groups, includes transportation by deluxe coach bus, sugar shack and more!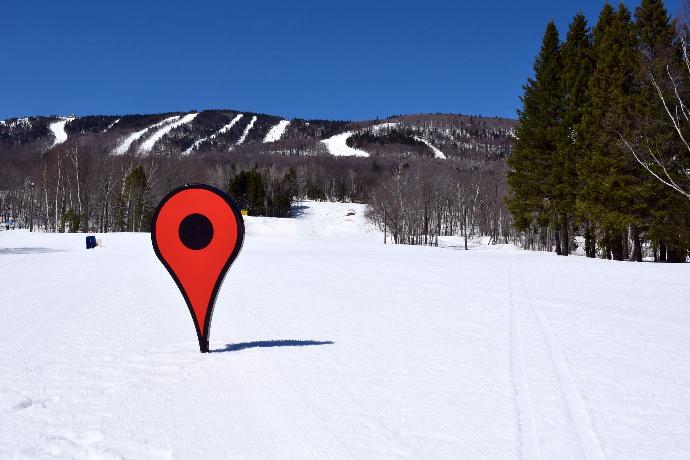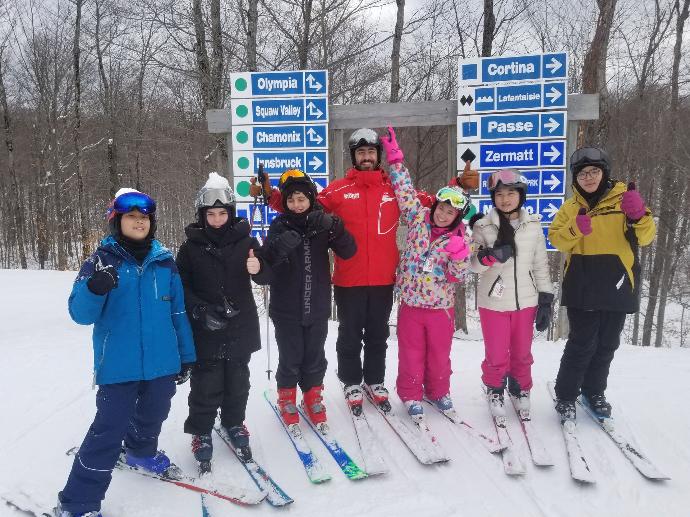 School on Snow
The School On Snow program is an affordable way for students to learn how to ski or snowboard as part of their physical education at school. Currently offered to Montreal and Ottawa elementary and high schools.
Program duration is minimum 4 weeks at the same mountain. Minimum of 20 students.
2 hour lesson each time, 1 instructor for 10 students grouped according to their ability level.
Equipment provided for each outing.
Or contact us directly:
514-626-6240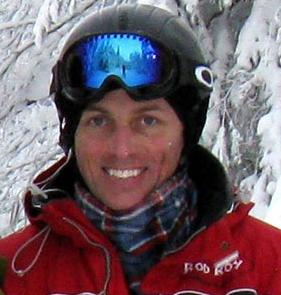 Doug Roy
Director - Montreal region.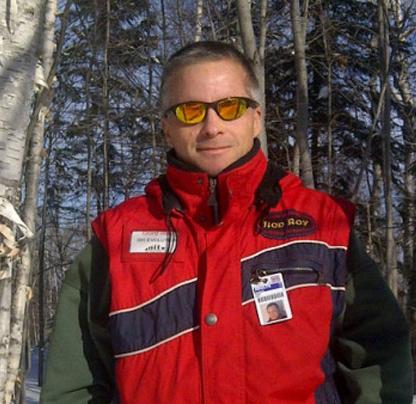 Gord Roy
Director - Ottawa region, Mont Sainte-Anne/Stoneham.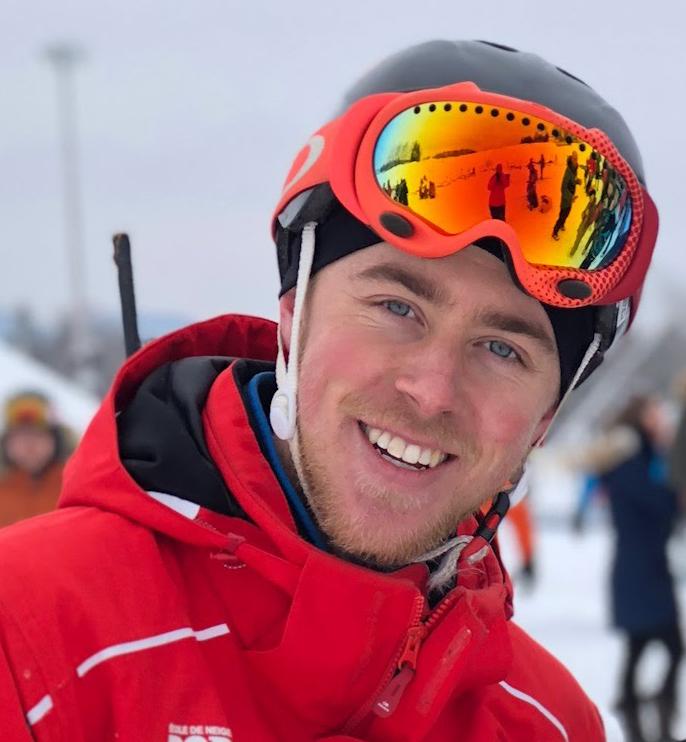 Cam Roy
Montreal region. Operations manager for day buses.
30+
Bus companies as partners
300,000+
Skiers introduced to the sport
Return to Rod Roy Snow School site