Montreal's largest travelling snow school
Experts in winter fun since 1962
Variety
Explore a selection of the fantastic ski centres all within a short drive from Montreal.
Bus Transportation
Leave your car at home and hop on one of our deluxe coach buses. Learn more.
Service
A family-run operation for over 60 years...we take your well-being and safety to heart!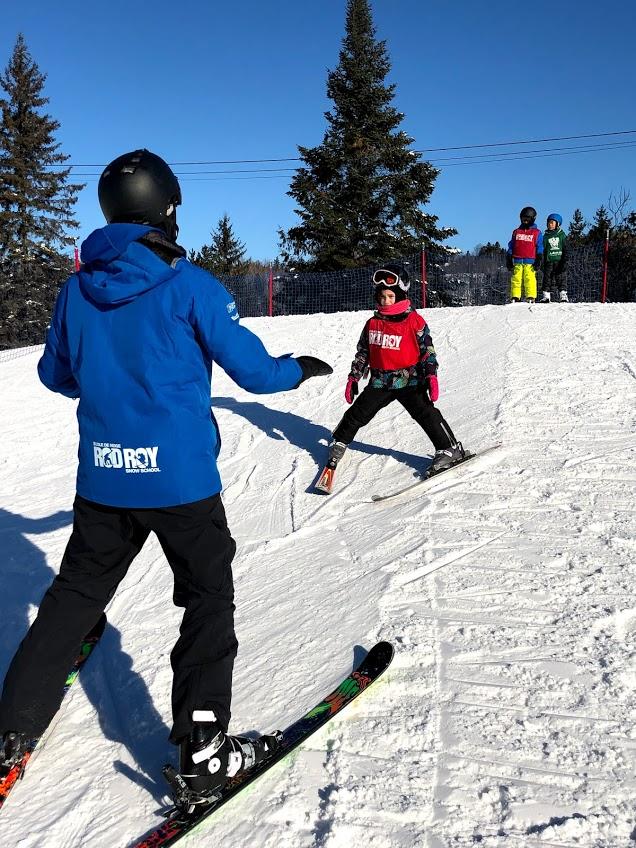 Learn to ski
Skiing is a fun recreational activity that you can do for your entire life. We offer lessons for beginners of all ages. Our instructors will teach you how to ski safely while following a progression of skills - based on the best practices of the Canadian Ski Instructor Alliance (CSIA) and our 60+ years of experience as a snow school.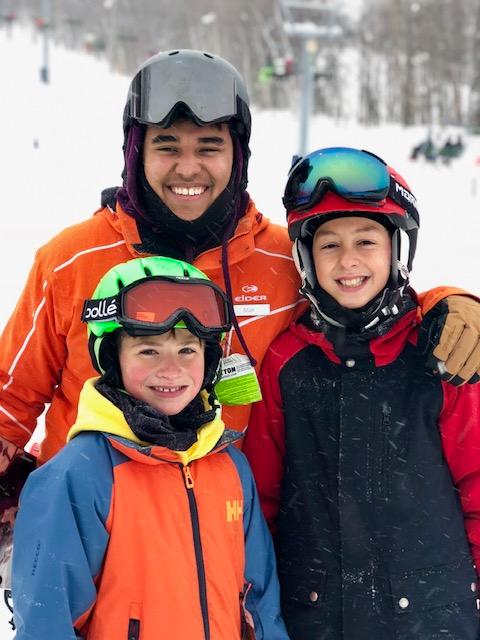 Children and Teens
We offer a range of programs tailored to the needs and wants of children and teenagers. Riding the Rod Roy bus is a great way for kids to explore a variety of ski centres, develop their skills, make new friends and gain valuable experience in new settings.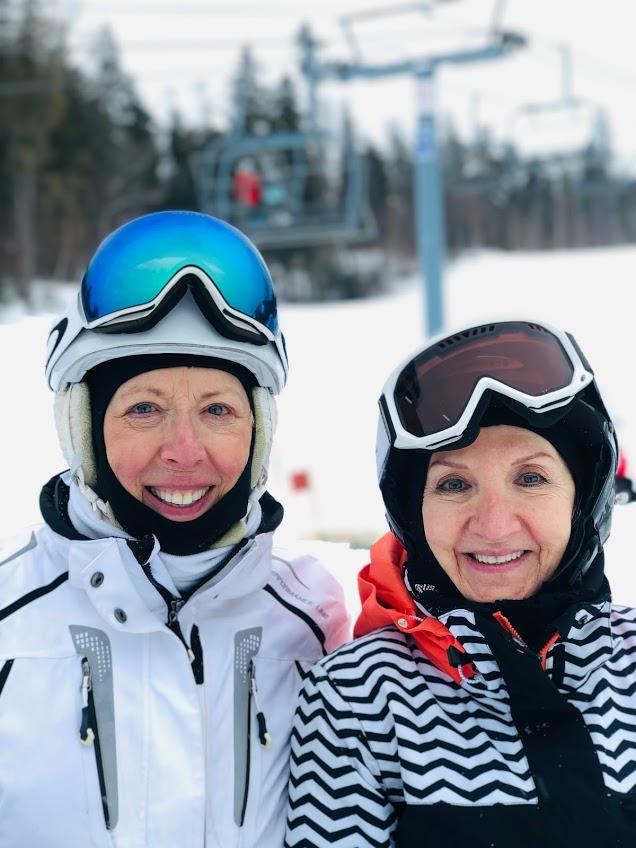 Adults
It's not just the kids that have all the fun! Hop on one of our adult buses and hit the slopes with the Mardi-Ski club, Montreal Ski Club (Sundays) or on one of our destination trips. Improve your skills by taking lessons with one of our instructors. Join us and we'll help you make the most of Quebec winter!
Travel in style.
Ride the bus.
Register before October 15, 2023 and save up to $31 per person

Register early and save!
If you register before October 15, 2023, you will be eligible for a discount of up to $31 per person.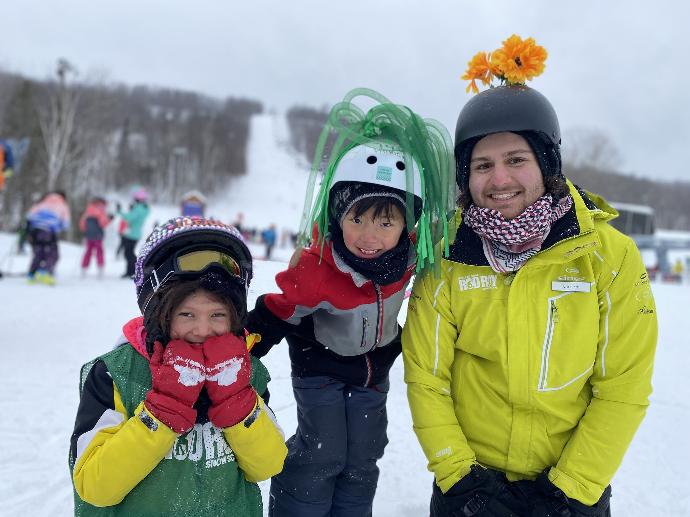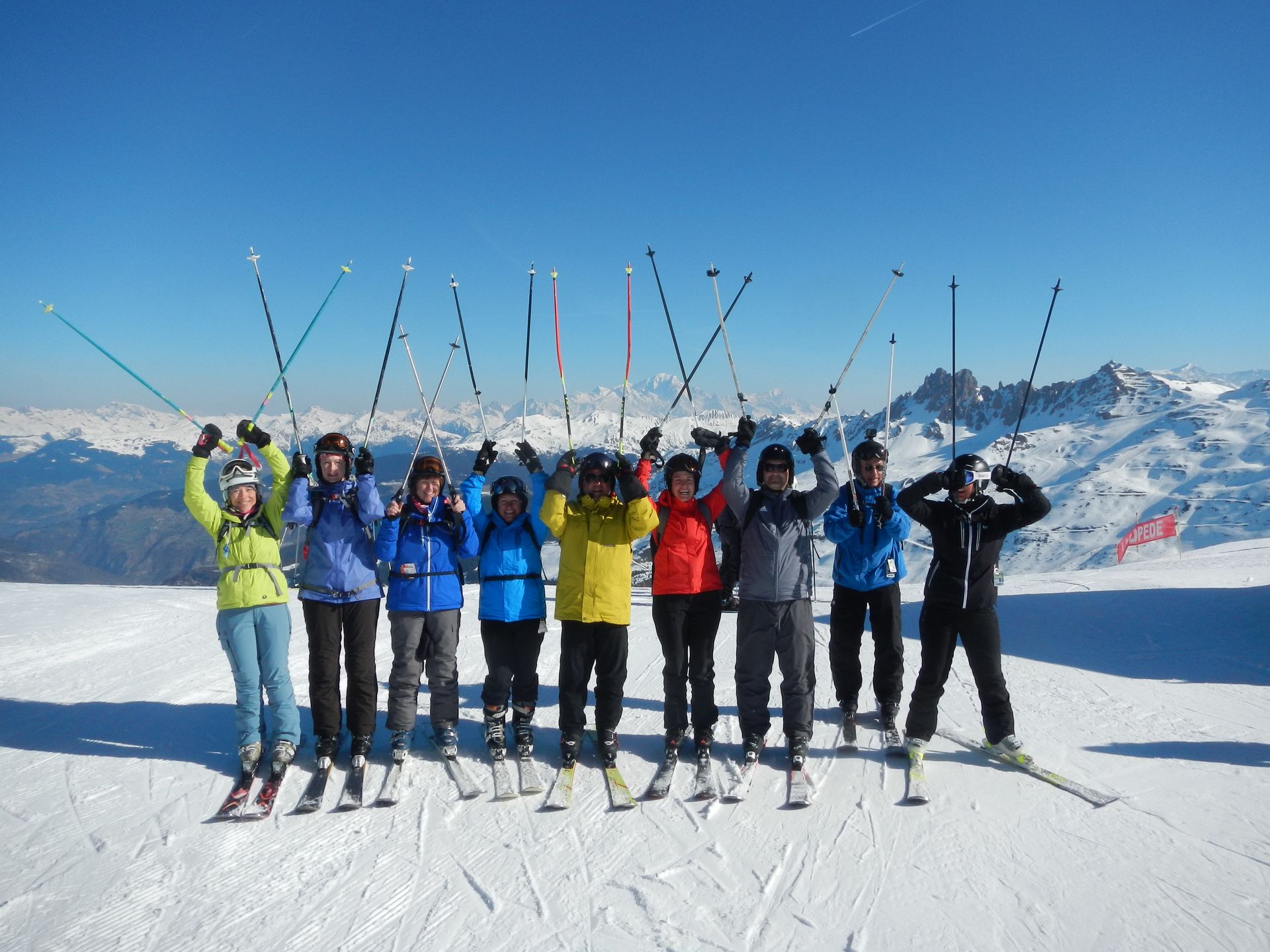 Rod Roy Destination Trips Are Back!
Our first post-pandemic trip will be in Val d'Isère/Tignes in the French Alps from March 15-23, 2024. SOLD OUT
Would you like more information
about our programs?