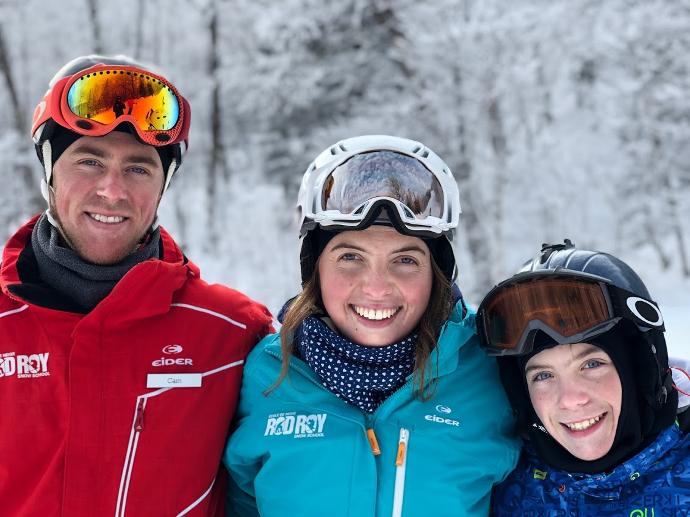 New to Rod Roy?
Helpful tips and suggestions to prepare for Day 1. How to stay informed, daily routine, etc.
Discover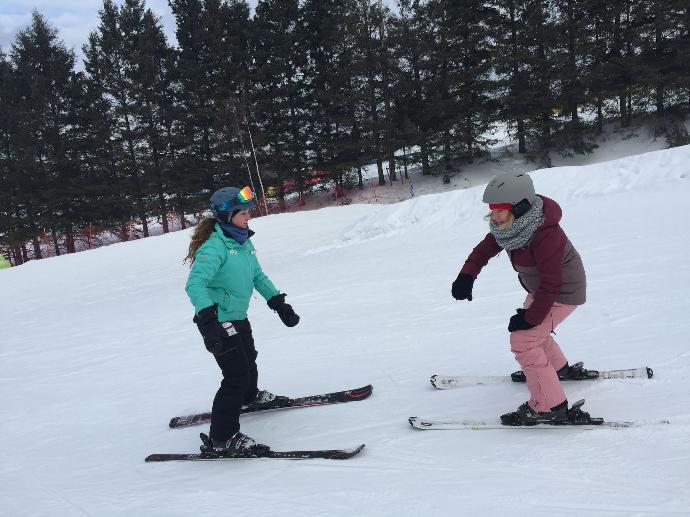 First Day on Skis?
Spend 20 minutes getting acquainted with your new equipment. Watch these video tutorials on how your equipment works plus some mobility drills that you can try in your backyard or local park.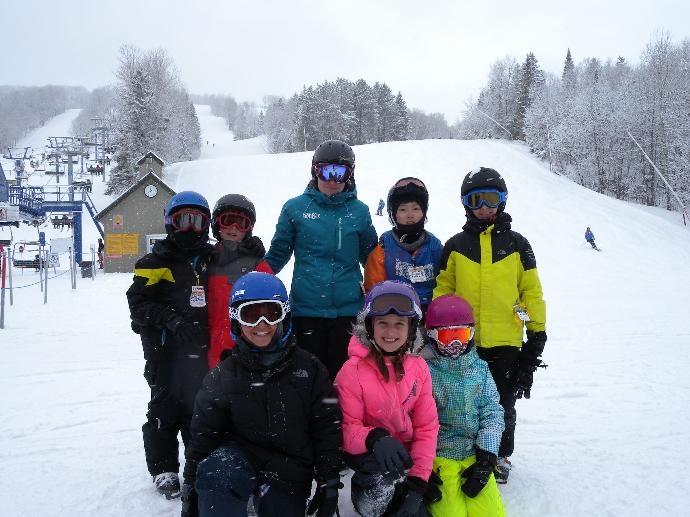 How To Dress For Success!
Choosing the right type of winter clothing is key. Suggestions on layering and a few things to avoid.

Continue reading
Sign up for our SMS Remind service
In addition to the Trip Status page on our website we will use the Remind app to provide text updates on the day of each outing. We will provide updates if there are any bus delays in the morning or in the afternoon.