A Travelling Snow School
Rod Roy offers ski and snowboard programs for all ages and abilities. All of our programs offer 1) bus transportation from Montreal, 2) the chance to ski and ride at a variety of the first-rate ski areas near Montreal and 3) quality instruction from passionate instructors. Our goal is to create and encourage lifelong recreational skiers and riders.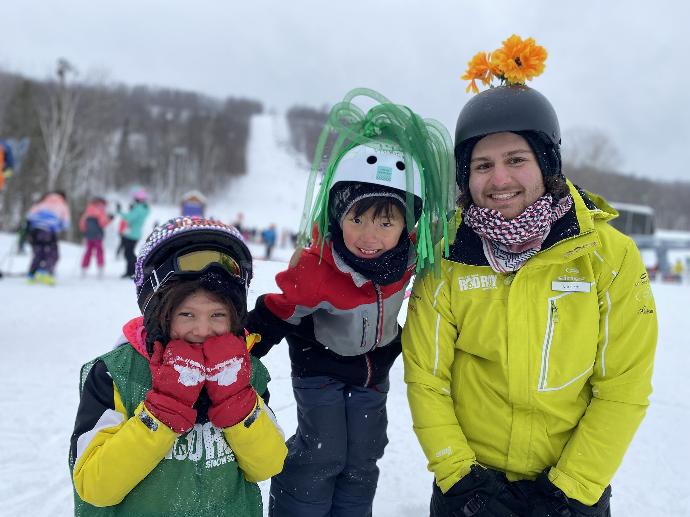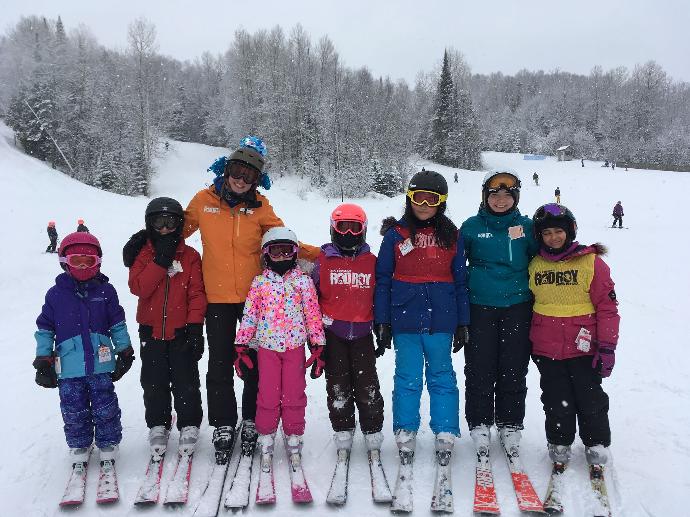 Safety, Fun & Learning
Safety. Parents are entrusting Ski Rod Roy with their child from the moment they get on the bus in the morning until their return in the evening.


Fun. Skiing and snowboarding lessons are not a sixth day of school. The emphasis is on having fun on the slopes.


Learning. Using the teaching techniques of the Canadian Ski Instructors Allliance (CSIA) and Canadian Association of Snowboard Instructors (CASI).
Helping Montrealers make the most of winter.
Doug Roy, Director
Director of Rod Roy Snow School and Ski Evolution. Director of RR-Max Sundays and Montreal Ski Club. With over 35 years of experience, Doug is a leader in the Montreal-area ski and transportation industry.
Diane Roy, Director
Director of Mardi-Ski program and RR-Max Saturdays.
Brahm Reinblatt, Technical Director
A highly skilled ski pro with many years of experience in Canada and abroad, Brahm is responsible for technical evaluation, staff training and skier development. He is the supervisor of our Laurentide programs and an invaluable asset to the team.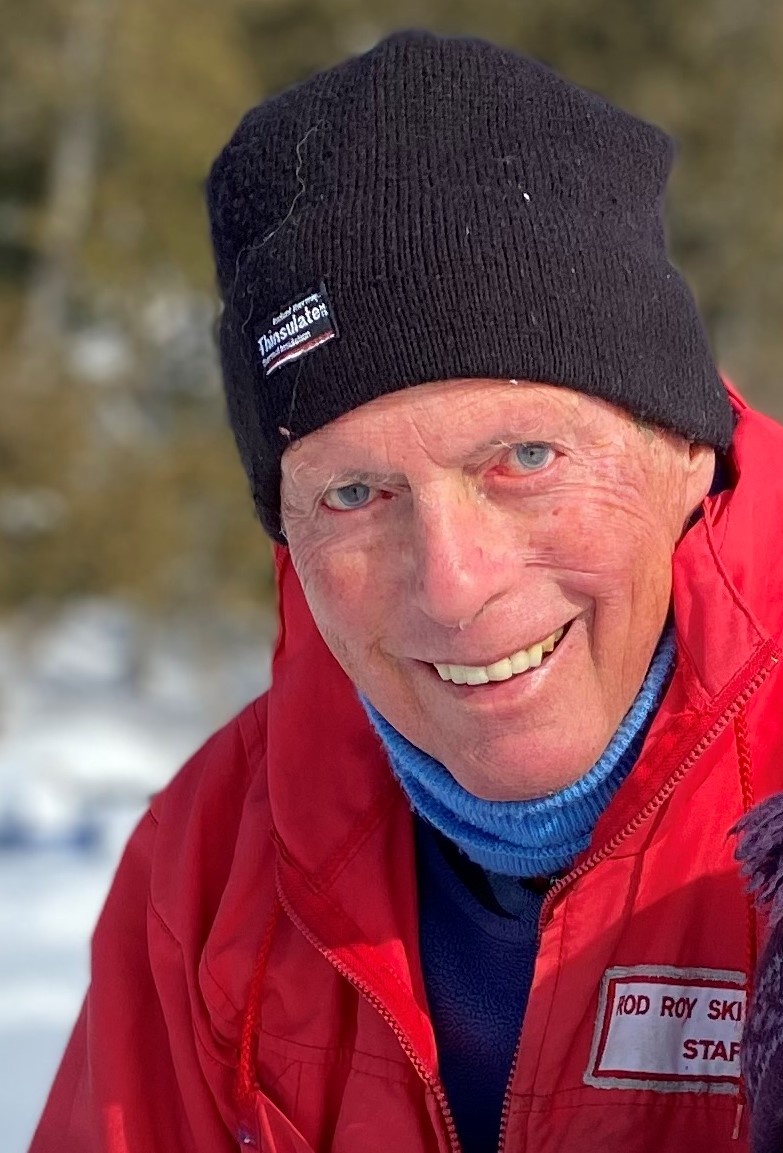 Rod Roy, Founder
For more on the history of Rod Roy Snow School, see History. Now retired, Rod is still an ambassador of the sport of skiing and the Laurentians.
Ski Evolution
In addition to Rod Roy Snow School, our sister company Ski Evolution is a leading wholesaler in the ski industry, offering ski trip packages for schools and corporate groups. We are also a leading transportation broker in the Montreal area.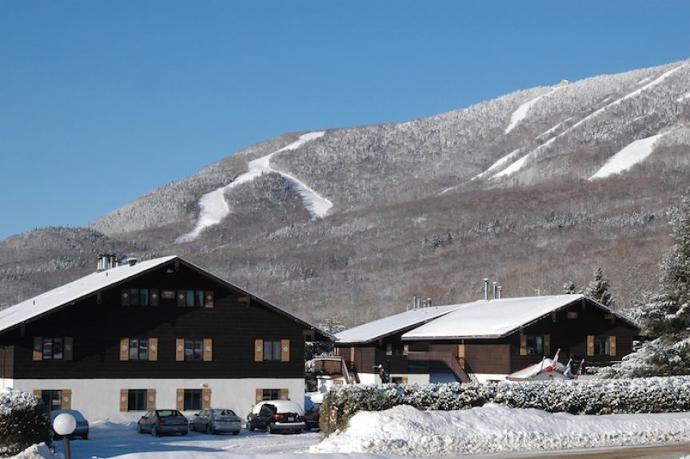 Our Partners
Transportation