Côte Saint-Luc Recreation

Promoting an active and healthy lifestyle
The City of Côte Saint-Luc Parks and Recreation Department is pleased to announce a partnership with Rod Roy Snow School.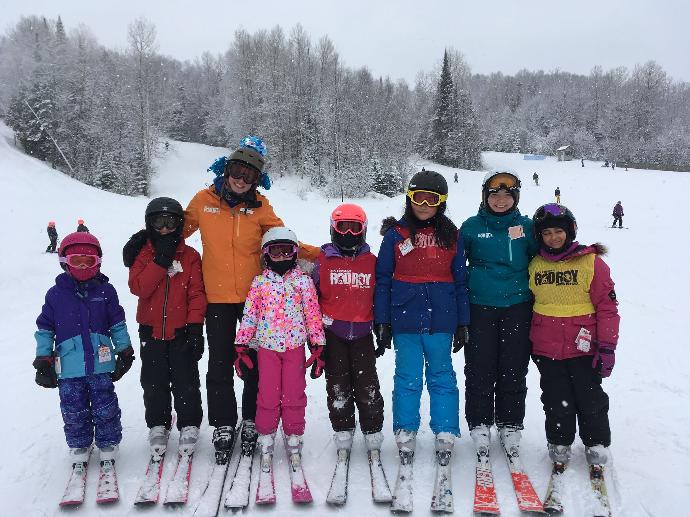 Rod Roy offers ski & snowboard programs for children, teens and adults from beginners to experts. Please consult our Program Guide for more information.
Listed below you will find discounts available to CSL residents (certain conditions apply):
$45 discount per person for programs with bus transportation (children, teenagers and adults).
$25 discount per person for "U-drive" programs with lessons (no transportation).

Notes:
Discounts do not apply to Snow Camp - March Break programs.
CSL discounts for Ski Rod Roy programs are valid until November 15, 2023.
Subject to availability at the time of registration.