All members of Rod Roy Snow School are expected to abide by the following rules and regulations: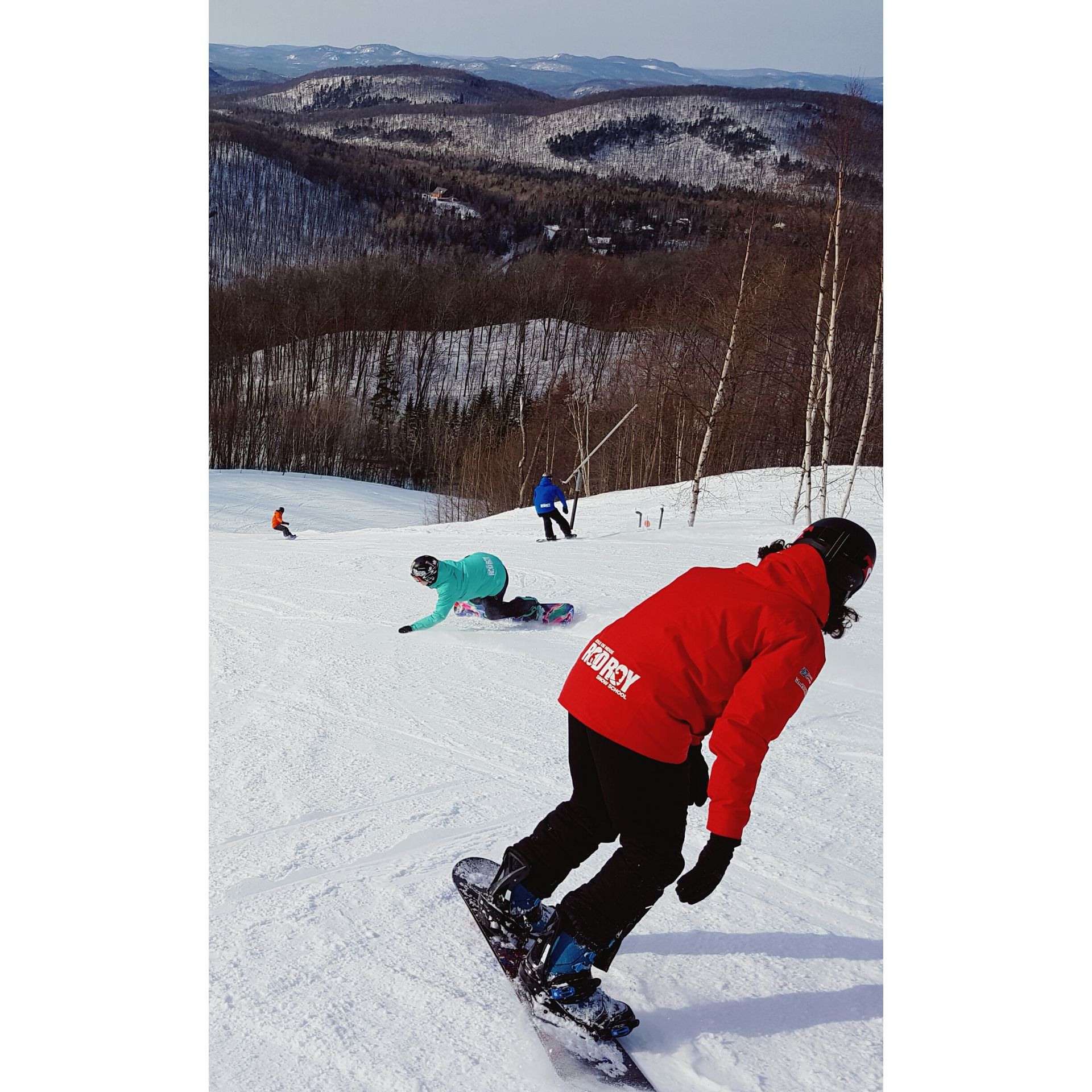 1. Act in a respectful manner at all times. Verbal or physical harassment to other members, staff or the general public will not be tolerated. Refrain from intimidation of any student or adult in the school. This includes any form of physical aggression, swearing or foul language. Conduct themselves in a calm and orderly manner. Treat each other in a respectful manner, using appropriate language and actions.
2. Listen and follow directions given by staff members.
3. Behave in a way that my parents would approve.
4. Not use alcohol or drugs at any time during the day.
5. Not smoke on the buses.

6. Members are financially responsible for any damage to property that they may cause.
7. Abide by the following policy regarding videos.
​Laurentide (ages 6-13) will be allowed: "General" only.
​RR Max (ages 13+) will be allowed: "General", "PG" and "PG-13".

8. Follow the guidelines of the Alpine Code and SmartStyle Freestyle Safety Guide.
Any violation of the Rod Roy Code of Conduct may result in immediate dismissal from the Ski & Snowboard School without a refund of member fees.
The Rod Roy Code of Conduct is intended to make everyone's winter experience a safe and enjoyable one.